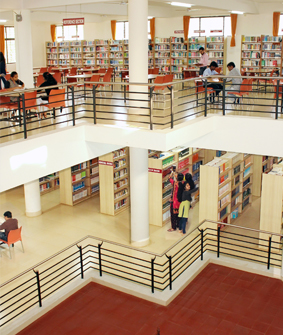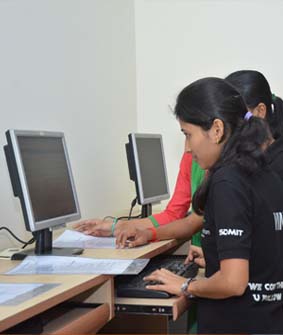 About
The academic library is the real powerhouse of any educational institution and conveys its integral role in supporting the core mission of higher education. SDMIT library is housed in a separate 2-storied building with an area of 1,300 sq.m with modern amenities and facilities. The infrastructure has a centralized facility with a seating capacity of 300 and an open access system for users. It has 35,000 printed resources of books in 6,651 titles, journals, bound volumes and student project reports. Routine activities like data entry, information storage, OPAC search, retrieval, circulation, bar-coding of books, usage index, etc. are carried out using an EERPMS software developed in-house.
The college library is a member of the VTU Consortium, DELNET and NDL, and also has the institutionally developed digital collections stored in DSpace Digital Library software for easy access. The library ensures continuous access to the scholarly resources and provides services to research scholars, faculties, students with professional support to access resources both in print and digital formats.
Memberships
SDMIT library has memberships with the following entities, which enables us to access the resources housed at the same. The membership grants our students free access to an expansive range of books and digital resources.
Subscribed to VTU Consortium E-Resources including IEEE, Springer, PROQUEST, ASCE, EBSCO, J-GATE, Taylor & Francis, etc.

DELNET (Developing Library Network)

NDL (National Digital Library) and access to over 8,300 E-Journals and 13,862 E-Books
Sections and Services
Reference Section: Provides a wealth of worthy resources that can be referred only within the library. The section is facilitated with a seating area where students can make use of the library resources for as long as they prefer.
Staff Section: Reading area for staff.
Periodical Section: Journals, magazines & newspapers placed for free access
Issue Section: Students may borrow 4 books for a period of one week
Book Bank Section: Students can borrow 5 books at a time for one complete semester
Back Volume Section: Rich collection of bound volumes of journals
Donated Books Section: Collection of rare donated books
Books Section: Purchased under government scheme for the benefit of ST students
Digital library Section: The world wide web of resource and institutional digital collections at the fingertip
CD ROM Section: Collection of educational CDs and DVDs
Overnight Issues: Issue of demanded books only for a night
Inter-library loan: Exchange of books with another library
New Arrivals display: Display the newly purchased books in a separate tablefor attracting attention
Newspaper clippings: Paper clipping of some important articles on different headings like technology, placement and academic are maintained for further reference.
OPAC Counter:  User can search the resources available in the library through this facility.
Library Timings  
| Working days | Timings |
| --- | --- |
| Monday-Friday |  8.30 a.m. to 8.00 p.m. |
| Saturday | 8.30 a.m. to 5.00 p.m |
| University exam | 8.30 a.m. to 9.00 p.m. |
| During vacation | 8.30 a.m. to 5.00 p.m. |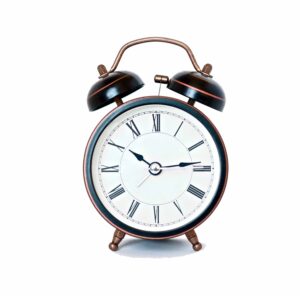 Staff
Dr. Rajatha,

B.A., M.L.I.Sc., Ph.D

Librarian

Ms. Vinaya.

D.Ed, DIT (Dip. in Infn. Techy.)

Library Asst

Mr. Rajendra Kumar

Attendant

Mr. Ramesh Naik

Attendant