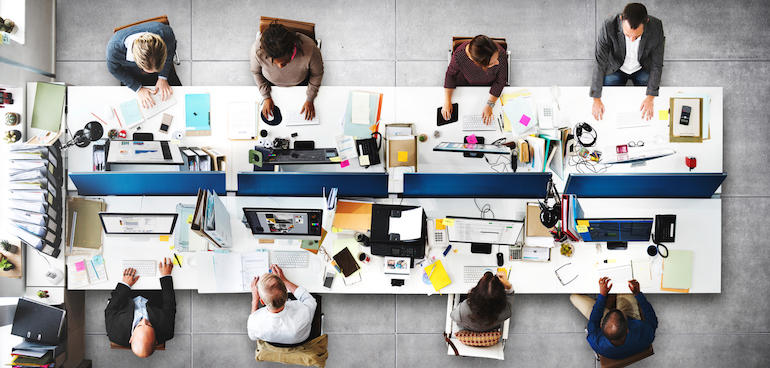 The true testimony of an institution's competence is the list of alumni it can flaunt who are recognized by the society as assets. The placement record at SDMIT is one such testimony that resonates with the ethos of the college values, as we have contributed to the professional world a surfeit of students who have contributed to the community alongside building their own future.
Following are the attributes of the placement cell at SDMIT:
The Institute has Training, Placement, Innovation and Entrepreneurship development wings to take care of overall improvement of students.
Students of SDMIT are provided with campus placement opportunities exclusively in the campus and also in the pool campus selection in the Consortium of Colleges of Mangalore region.
Placement trainings, communication classes, career guidance programmes, mini projects and hobby club activities are conducted regularly for students of different semesters to ensure all-round development of students.
Pre-placement training is provided to students by Industry experts.
Competency improvement cell ensures all-round improvement of competencies and skills by conducting skill courses right from the first semester.
DST sponsored Entrepreneurship Camps are also conducted for students to motivate their entrepreneurial skills.
Industry promoted incubation centres are established and running in the campus to promote Industry-Institute interaction.
MOUs for technical training with Wipro Mission 10X, Infosys Campus Connect, Femtobyte LLC, Selco, Dlithe, etc. are in place for making students job-ready when they complete graduation.
68 Companies visited
in 2018
66 Companies
in 2019
303 Job offers received
255 Job offers (Placement is ongoing)
(Includes on-campus, off-campus and pool drives)
Companies that approach SDMIT
| | | | |
| --- | --- | --- | --- |
| Tata Consultancy Services | Robosoft | Evry India | HP |
| Artech | Wipro | iWave | Infosys |
| SLK Software | Bosch Automation | SIMS | Codilar |
| PEOL Technologies | Prolific Automation | TVM Signaling | Subex |
| Sunrise Biztech | Amazon | Kreation Software | Tayana Software |
| Unicourt | Genpact Systems | Virtusa | Valtech |
| MuSigma | Vraio Soft Solutions | Tessolve Semiconductors | Mobinius |
| Juego Studio | Maventic | Global Edge | Call IN IT |
| KambalaSoln | CareerPrime. | Codecraft | Thasmai Automation |
| Dlithe | EverestIMS Tech | MedPac Systems | FACE |
Preparations for students
Dedicated competency developing training programmes are conducted for students in emerging areas such as Internet of Things, Python programming, Machine Learning, Artificial Intelligence, Modeling and Analysis, Hydraulics, Pneumatics and Automation, Digital Image Processing, VLSI, Solar Technologies, GIS and Advanced Surveying.
Pre-placement training is provided to students to in various areas (technical and soft skills) to fine tune the skills of students and to make them ready for job market.
Competency Improvement Cell organizes and conducts phased value addition courses in areas like digital literacy, systematic profile building, communication and presentation skills.
Opportunities to Learn beyond the syllabus / class room
Bosch-Rexroth Centre of Excellence for Automation studies
Wipro Mission 10X Technology Learning Centre
Selco Incubation Centre for Solar and Agricultural Applications
Recognized Remote Centre of IIT, Bombay for Faculty Development Programmes and student workshops
VTU nodal centre for Open source software
Innovation Laboratory and Entrepreneurship Development Centre for supporting start-up ventures by students
Authorized Training Centre for Sector Council for Green Jobs (SCGJ)
NAIN Incubation Centre and K-Tech Innovation Hub (sponsored by Dept. of IT, BT and Sci. & Techn., Govt. of Karnataka)
Tie-up with companies for in-campus internship and training
Summer / winter schools, Hackathons, Industrial visits, Invited talks, Hands-on trainings
Contact details of placement officer/ placement cell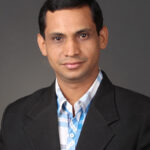 Prof. Ramakrishna Hegde
Training & Placement Officer,
Assistant Professor, Department of CSE
Contact Email Id: sdmitplacement@gmail.com, placement@sdmit.in
Contact No: 08256-236961 / 861
Cell No: +91 8762057972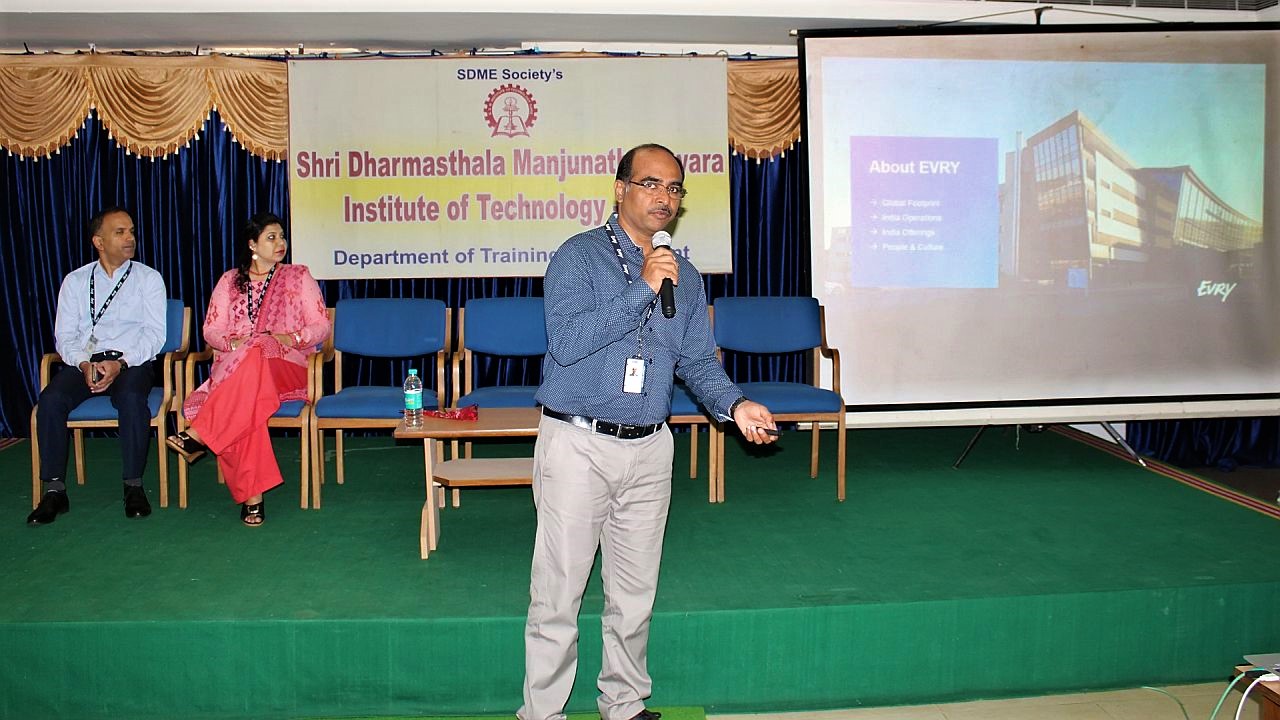 Sample Name
comapny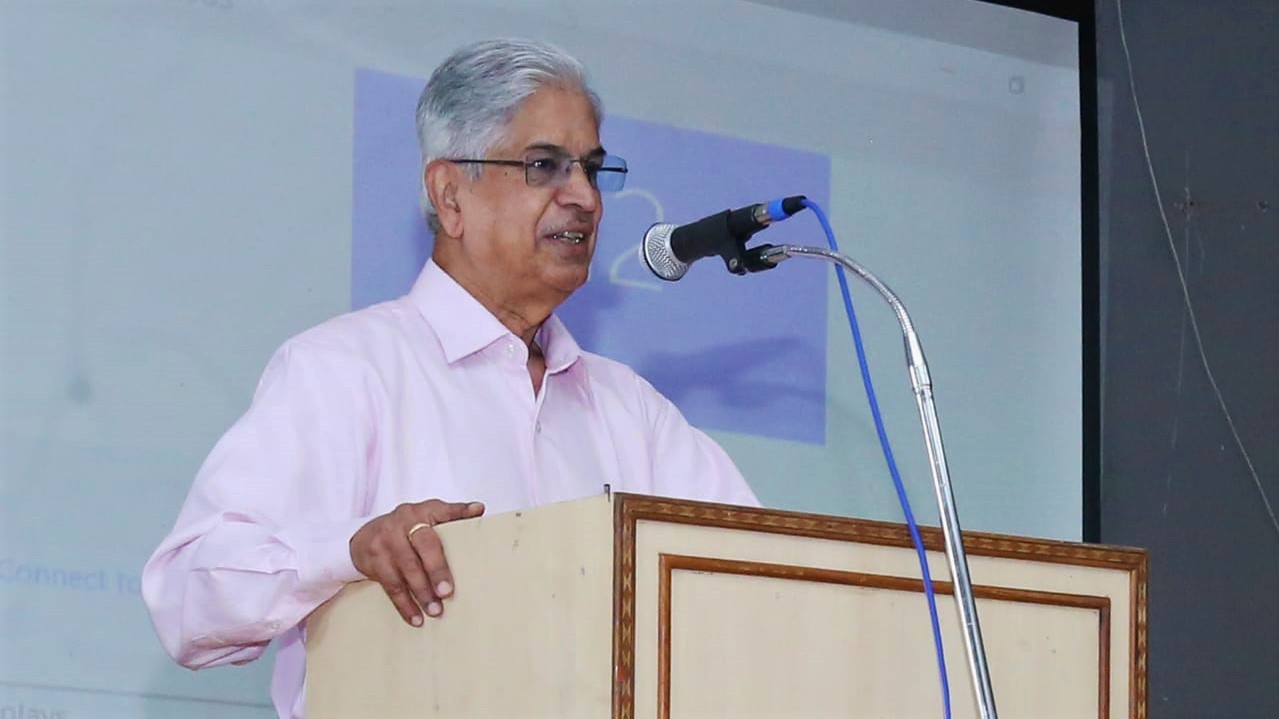 name
position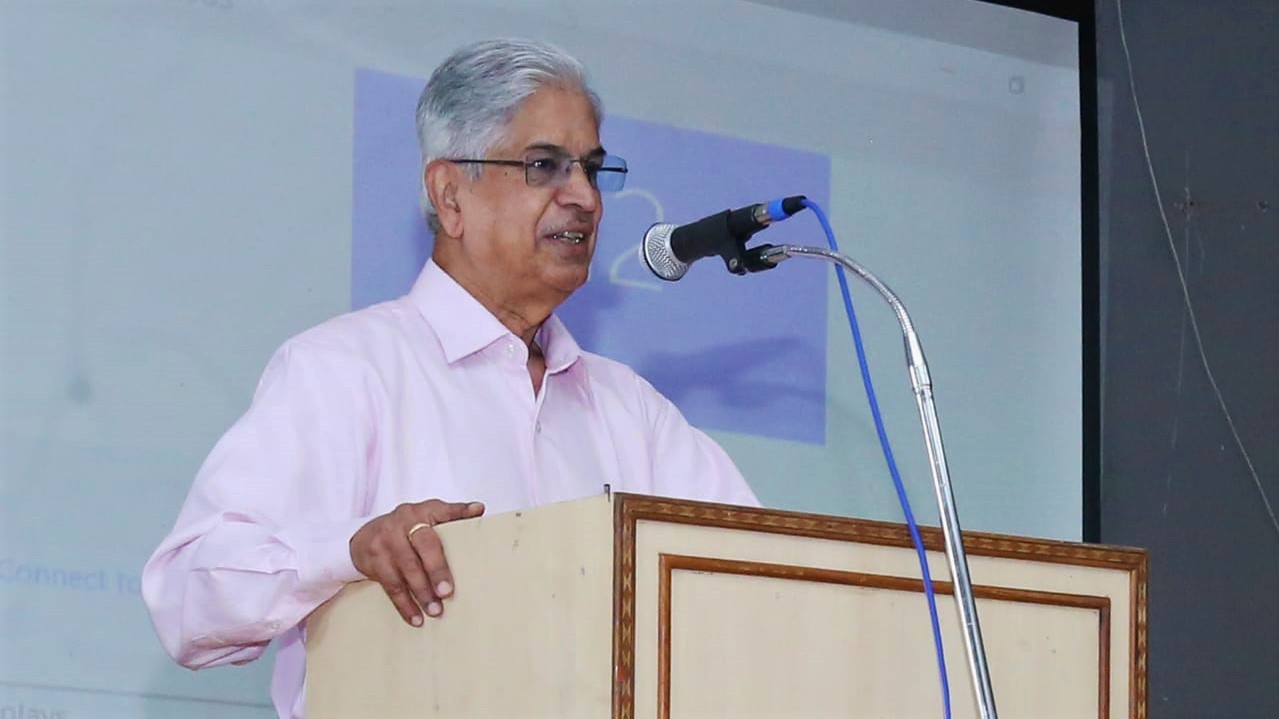 name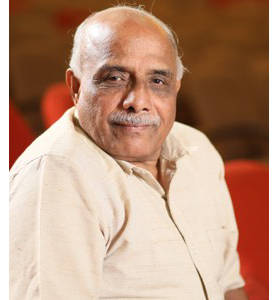 Image e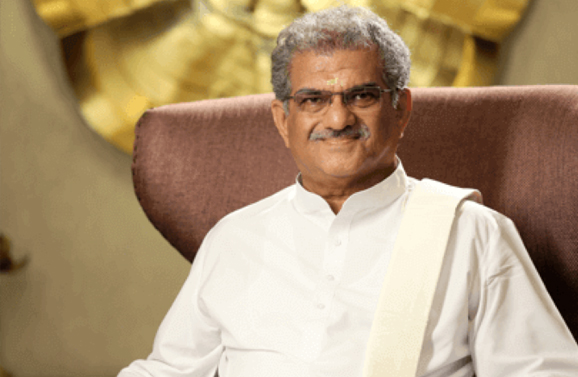 name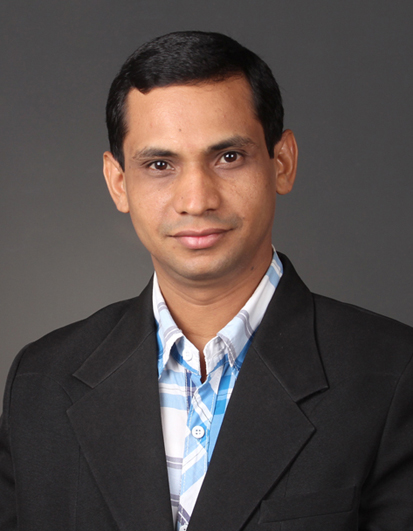 Sample Name
POSITION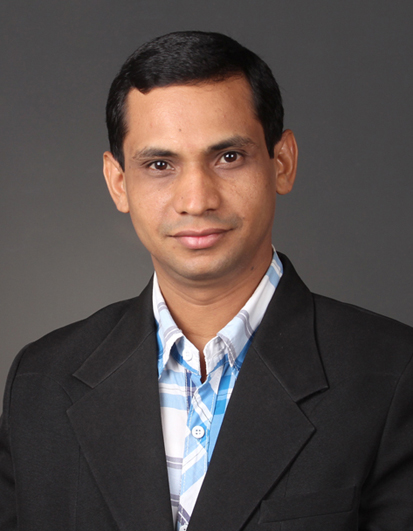 Sample Name
Position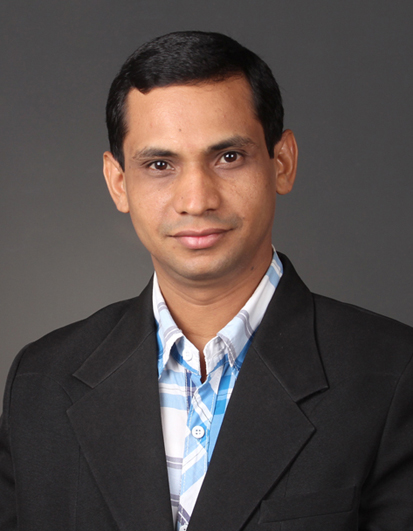 Sample Name
Position