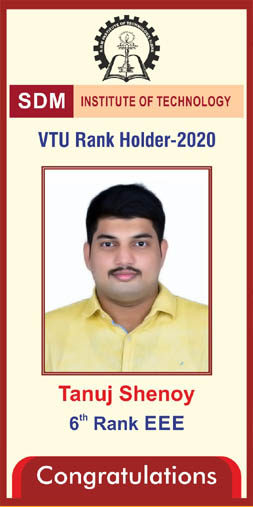 Mr. Thanuj Shenoy V from Electrical and Electronics has bagged the 6th rank in B.E., VTU-2020 Examinations. SDMIT congratulates our proud achiever.
On account of International Women's Day (8/3/2021), SDM Institute of Technology, Ujire organized a talk on 'Women in Leadership' by Mrs. Manorama Bhat, Consultant, Community Wealth Building (CWB), Tokyo. Dr. Ashok Kumar, Principal, presided over the programme. Dr. Rajatha, Librarian coordinated the program.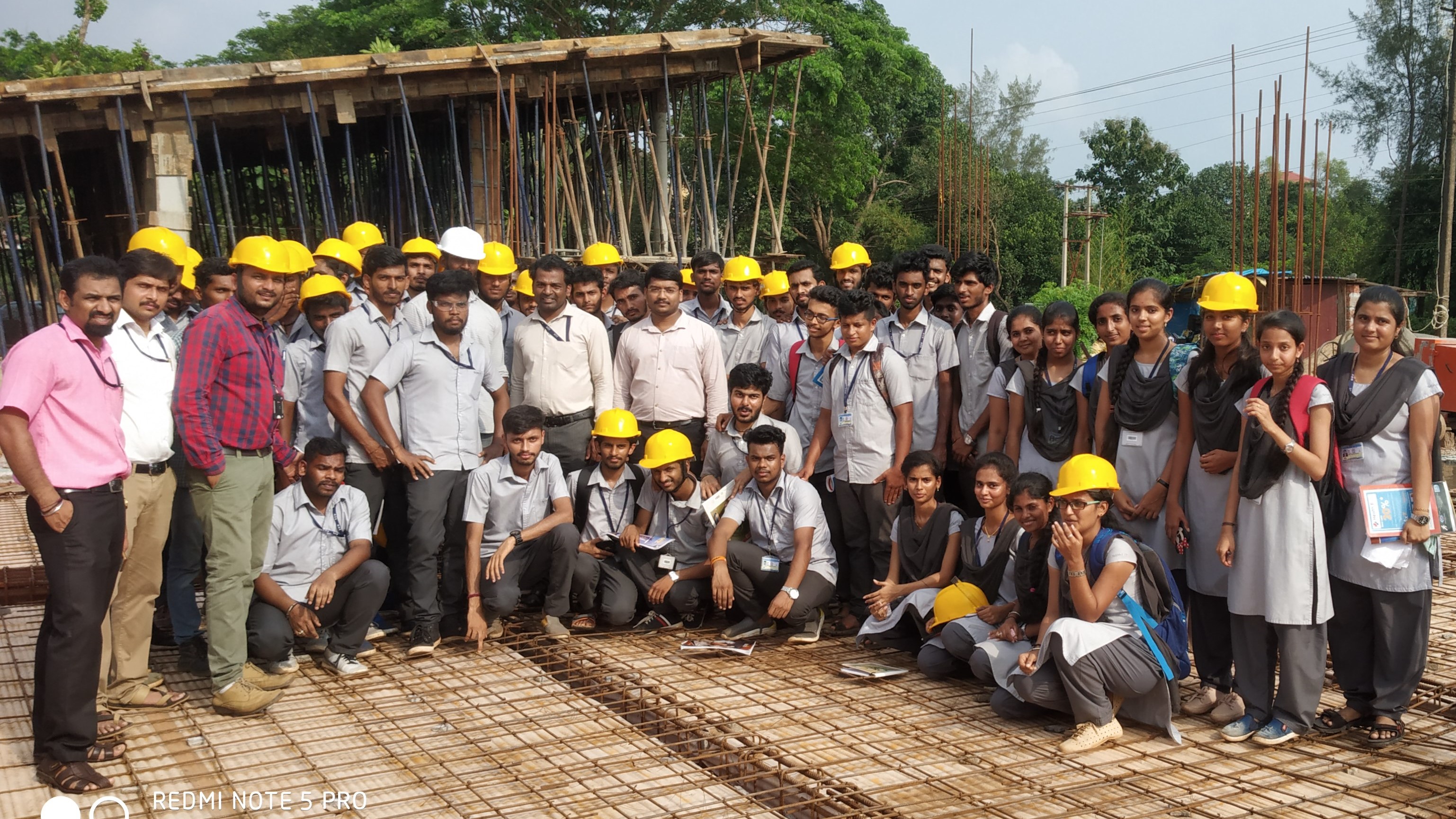 The 5th Semester Civil Engineering students visited a construction site and observed form-work and bar bending scheduling of multi-storey building at Ujire on 30-09-2019.