Conducted a 10-day hands-on training on Data Structures using Python Programming from 15th Nov to 7th Dec 2021 by Ms.  Shobha and Ms.  Shwetha S.V, Asst. Professors.
The first phase of the pre-placement training, followed by assessment tests and refresher sessions, has been conducted from 13th to 21st Dec. 2021 for the II and III-year students.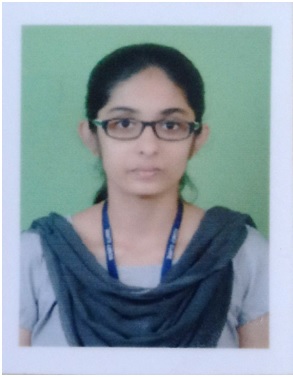 Ms. Sanjana T S studying in 7th semester Computer Science and Engineering has scored 309/340 in the GRE exam and 109/120 in the TOEFL exam. We wish her all the best.